Fire Crews Called Out To Ashby Island Collision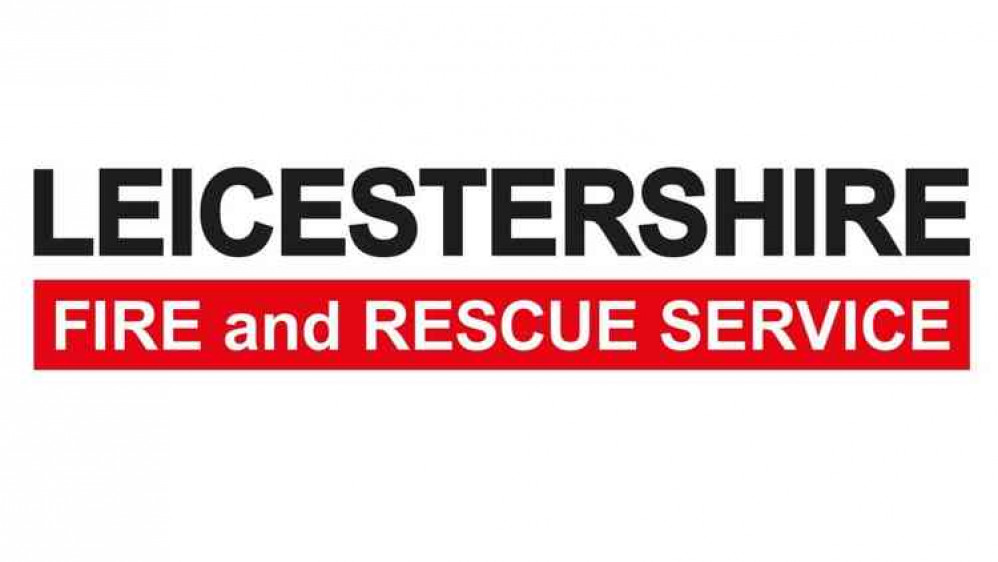 FIRE crews from Ashby and Coalville were called out to a road traffic accident at Flagstaff Island at Junction 13 of the A42 on Wednesday evening.
But they have confirmed there were no injuries as a result of a collision between a car and a heavy goods vehicle.
The incident happened at around 6.30pm and caused traffic hold ups in the area.
Fire Service assisted in moving car to safe position. Leicestershire Police confirmed that a similar incident happened at the same junction that morning.