Councillors in some areas set for a pay rise – find out how much yours gets paid at County and District levels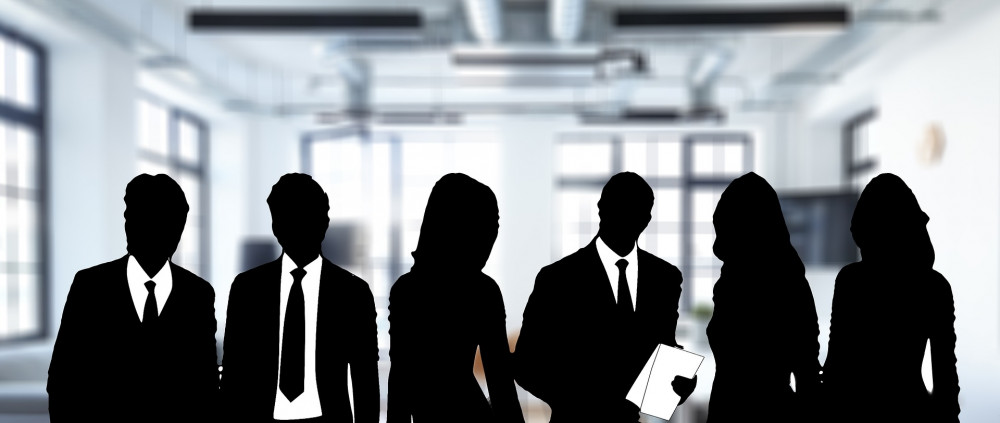 Local councils are discussing whether elected members should get a pay rise this year.
All councillors are entitled to a basic allowance, but some are paid a secondary sum if they occupy a position of special responsibility.
Mayors, deputy and assistant mayors, council leaders and deputy leaders, chairs and vice-chairs of scrutiny committees all receive extra.
How much depends on their role – and which council they sit on.
Elected members are also allowed to claim expenses, including for travel.
The BBC Local Democracy Service has pulled together a full list of special responsibility allowances below for the Leicestershire and North West Leicestershire area.
Independent panels decide the allowances, and any increases for the next financial year, for each council.
Local councils are in the process of discussing rises for 2023-24.
The allowances below are the current rates, before any increases are added.
Leicestershire County Council – Basic allowance: £11,630
The county council is not expected to increase members allowances this year.
Members can claim one special responsibility allowance.
Leader of the Council £39,408
Deputy Leader of the Council £23,652
Members of the Cabinet £21,043
Cabinet Support Members £7,976
Chairman of Scrutiny Commission £10,877
Scrutiny Commissioners £7,884.50
Chairmen of Overview and Scrutiny Committees £4,892
Deputy Chairmen of Overview and Scrutiny Committees £2,176.50
Spokesmen of Overview and Scrutiny Committees £2,176.50
Chairman of Development Control and Regulatory Board £4,334.50
North West Leicestershire District Council – Basic allowance: £5,115
The council is eyeing up a possible 5.8 per cent increase for members from April.
Councillors can claim one special allowance, unless the council needs them to take on extra responsibilities.
Then the second is paid at 50 per cent.
Leader of the Council £20,460.29
Deputy Leader of the Council £12,787.68
Chairman of the Council £5,115.07
Deputy Chairman of the Council £639.38
Portfolio Holder £7,672.61
Opposition Leader £5,115.07
Chairman (Scrutiny Committee) £2,557.54
Chairman (Local Plan Committee) £2,557.54
Chairman (Planning Committee) £7,672.61
Chairman (Licensing) £2,557.54
Chairman (Audit and Governance Committee) £2,557.54