Ashby Town Council objects to football club's expansion plans due to traffic concerns caused by use of extra pitches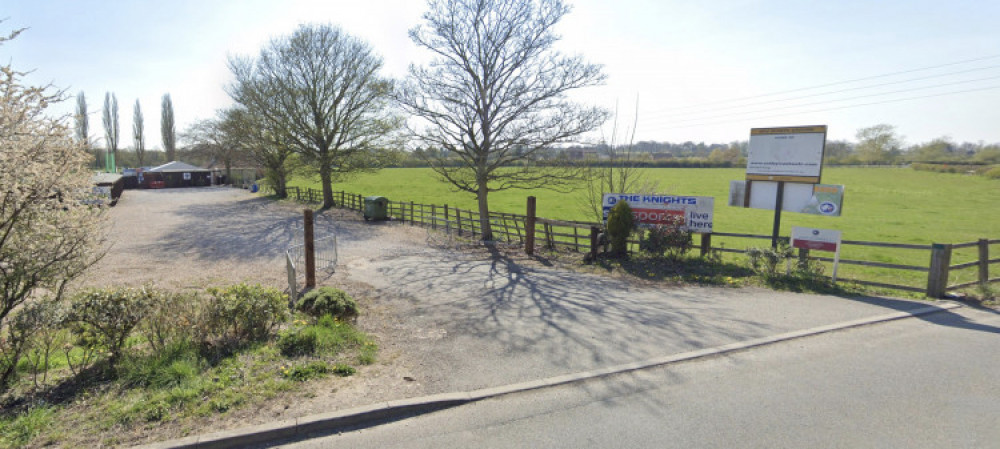 The entrance to the club on Lower Packington Road. Photo: Instantstreetview.com
Ashby de la Zouch Town Council has raised objections to Ashby Ivanhoe Football Club's plans to expand its site at Lower Packington Road.
The council's planning committee met last night (Monday) and discussed the proposals which include new sport pitches and a larger parking area.
The site to the rear of the club's bar and changing area will extend the club's current home to the south of Ashby.
But, while there was support for the club's ambitions from some councillors, the committee had concerns about the plans.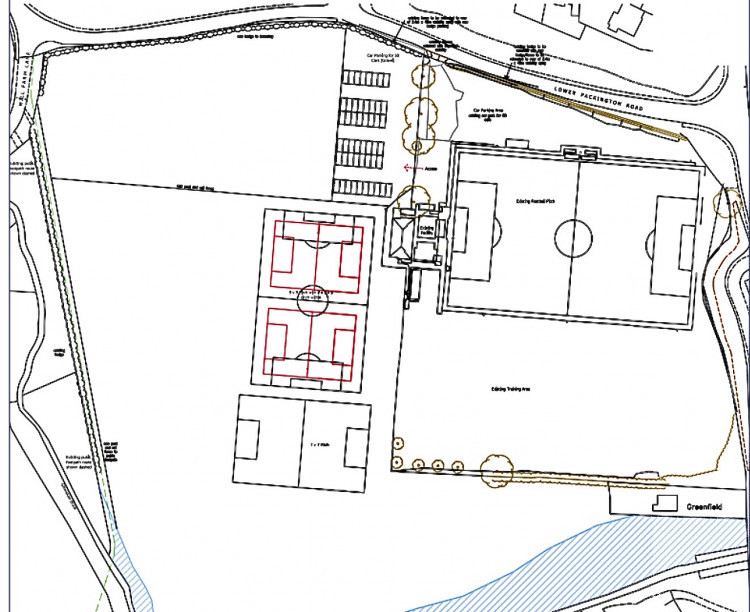 The plans are with North West Leicestershire District Council
Local residents also addressed the committee about the application and aired their complaints - which included parking on match and event days, and noise from the ground.
Further details of the plan can be seen HERE.
Councillors voted to object to the scheme because it sits outside the limits of development as per Ashby De la Zouch Neighbourhood Plan.
But highway issues were also raised.
The committee recognised the application is proposing to create more car parking spaces, but felt there will also be considerably more visitors to this site because of the increased intensification of use of these facilities.
Councillors felt this would mean even more traffic on the surrounding roads creating congestion and potential accidents.
But the final decision will be made by North West Leicestershire District Council.

The development is planned for land next to the club
Conservative councillor Geraint Jones said: "We have to congratulate Ivanhoe for being a relatively successful outfit over the past three or four years.
"I know this is not the ideal site, but I daresay that if they continue on their current path, they will outgrow it very, very quickly.
"I'm reluctant to go against them as they good for the town, but I appreciate neighbourly relations aren't good."
Labour councillor Dave Bigby added: "It seems to me they're now proposing to intensify the use of the area with a lot more facilities in there, without addressing the current parking issue."
Conservative Councillor John Deakin said: "When I heard the objections, and I listened intently, I thought I was listening to some objections to a housing development.
"But this is a recreational development.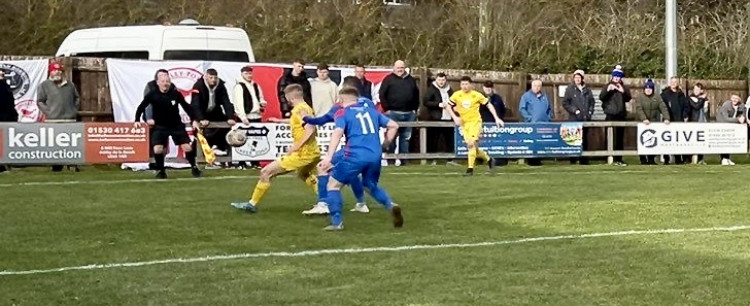 Ashby Ivanhoe had their biggest crowd of the season on Saturday against Dudley Toen - more than 400
"I'd be interested to hear what the District Council have to say about the objections, we did say it was up to the club to police themselves.
"Traffic and parking is an issue on this site. But I tend to think we have to congratulate this organisation on what they're trying do.
"I think we should support them."
Conservative councillor Mike Ball added: "I think the parking is a problem, it's not going to go away.
"It's only going to get worse.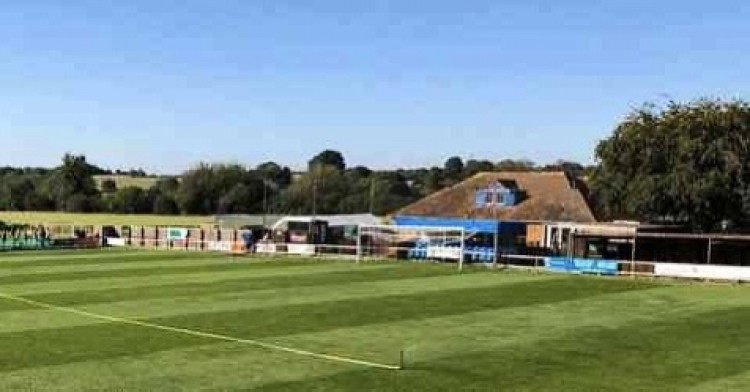 "Drawing more pitches on the land, there are other places kids can play football.
"I feel this centralisation of facilities on one site will be convenient for them, but not for the neighbours.
"My only feeling is that we should object to the increasing intensification of facilities there.
"They have to do something about the parking, I'd like to see double yellow lines, it's not suitable.
"I'm a cyclist and you take your life in your hands on that road.
"I think we should support them, I don't think we should talk them down.
"But it's those extra pitches, it's not on."