Ashby Must Wait To Learn 2019 Great British High Street Awards Decision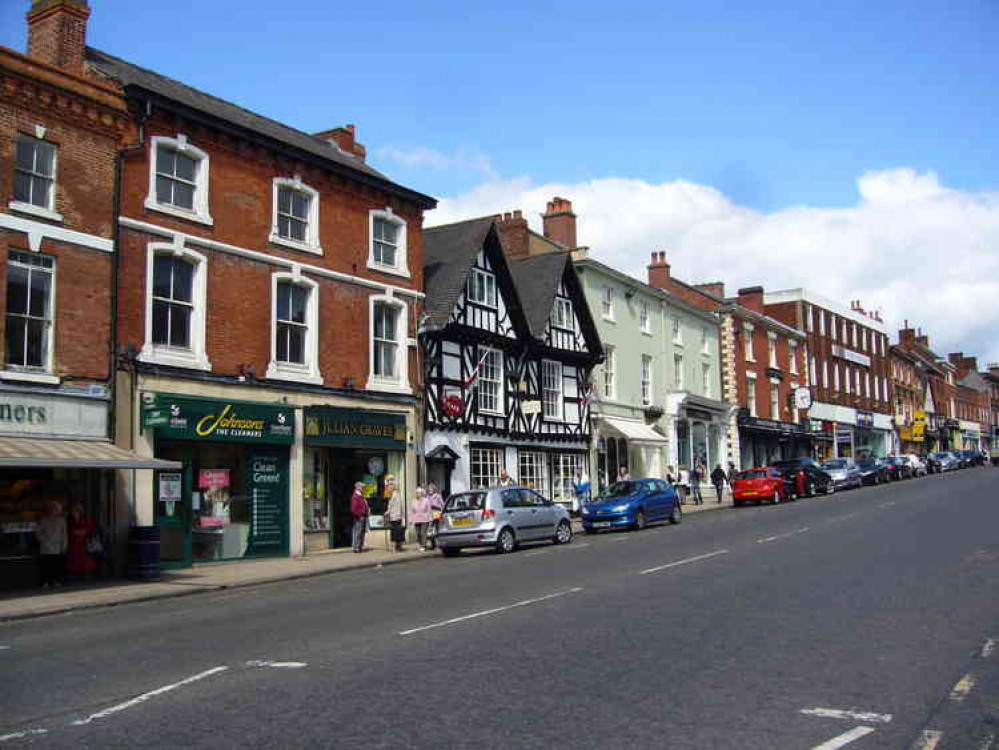 Ashby's bid to be an award winner in the Great British High Street Awards has been delayed by the General Election.
Market Street has been shortlisted in the Rising Star category for the 2019 event - a section which celebrates up and coming local communities who are on their way to transforming for the future.
Ashby's main thoroughfare is up against the likes of Daventry, Rochdale, Colchester and Northwich who are all going for the prize.
But organisers say it will now be the new year before any announcement is made.
A spokesperson for the Great British High Street Awards said: "Due to restrictions on Government activity in the period preceding a general election, we have postponed the awards ceremony until January 2020.
"We will announce the winners at the awards ceremony and publish details on the Great British High Street awards website and social media."
This is what the organisers had to say about Market Street when the candidates were named: "With the aim of reconnecting residents and attracting new visitors, Ashby has undergone a rebrand with new logo, business 'brand ambassadors,' new shop frontage signage and a new digital presence.
"Street furniture is being upgraded and new visitor information points with map dispensers will be installed at the main car parks.
"Keen to promote green tourism, Ashby launched a 'Ban the Plastic Bag' campaign and is working with businesses to reduce single-use plastics.
"Every year the town holds a 'Big Tidy Up' event with 150 volunteers collecting rubbish. The newly created Culture & Leisure Quarter has undergone significant changes, with extra car parking and four electric charge points. Free guest WiFi is also due to be installed in the town centre.
"In 2018 Ashby won the 'Best Shopping Experience' in the Leicestershire Tourism & Hospitality Awards and plans are underway to create a town app and loyalty reward scheme."