Ashby Morning Briefing December 9, 2019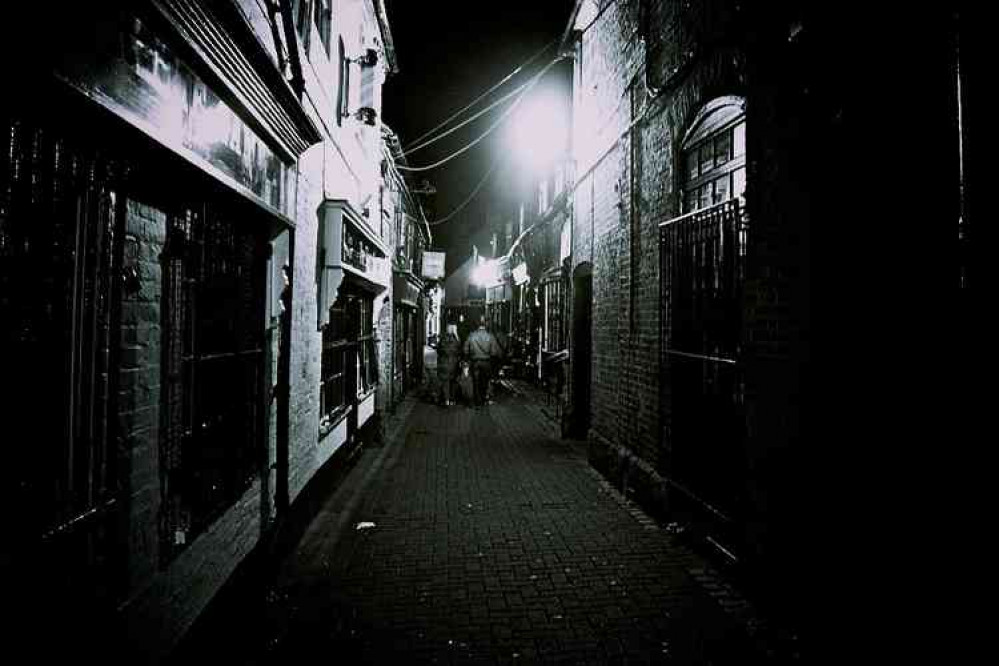 ASHBY BRIEFING: Monday December 9 2019
TODAY'S ASHBY SUNRISE: 08:05 *** TODAY'S ASHBY SUNSET: 15.51 ***
TODAY'S ASHBY WEATHER
Sunny conditions with a moderate breeze following reports of much stronger winds. There will be a high of 7 degrees and we are looking at an overnight low of 2 degrees.
Next three days (weatherforecast.com) Ashby de la Zouch Weather Today (1–3 days)
Light rain (total 9mm), mostly falling on Tue night. Very mild (max 12°C on Tue afternoon, min 1°C on Wed night). Winds increasing (light winds from the WSW on Mon night, gales from the SW by Tue afternoon).
TODAY'S MOBILE SPEED CAMERA LOCATIONS AROUND ASHBY
Albert Village, B586, 30mph; Kegworth, A6, 40mph; Measham, Burton Road, 30mph; Woodville, A511, 30mph**** ****
TODAY'S ASHBY SUPERMARKET OPENING TIMES:
ALDI: 8am-10pm
CO-OP (Derby Road): 6am-10pm
CO-OP (Market Street): 7am-10.30pm
CO-OP (Burton Road): 7am-10pm
TESCO: 24 hours
THOUGHT FOR THE DAY: "Everything is easy if you are crazy. Nothing will be easy if you are lazy." - Yourselfquotes.com