Ashby Ivanhoe Under17s Roar To Convincing Win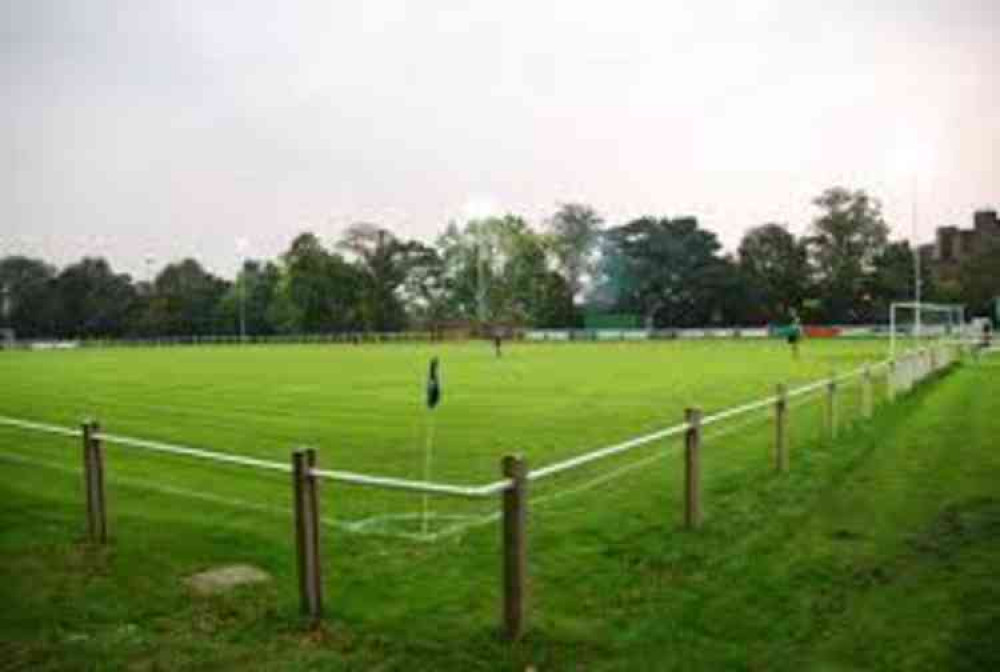 Ashby Ivanhoe Under17 Knights continued their unbeaten start to the season with a commanding 8-1 win over Leicester Bharat at Hood Park.
The goals came from Wright and Ward, who scored two apiece.
Sargant, Davies, Robson and Anderson completed the scoring.
And the man of the match award went to McNeill.