Ashby Drivers Can Expect Morning Congestion on A42 After Accident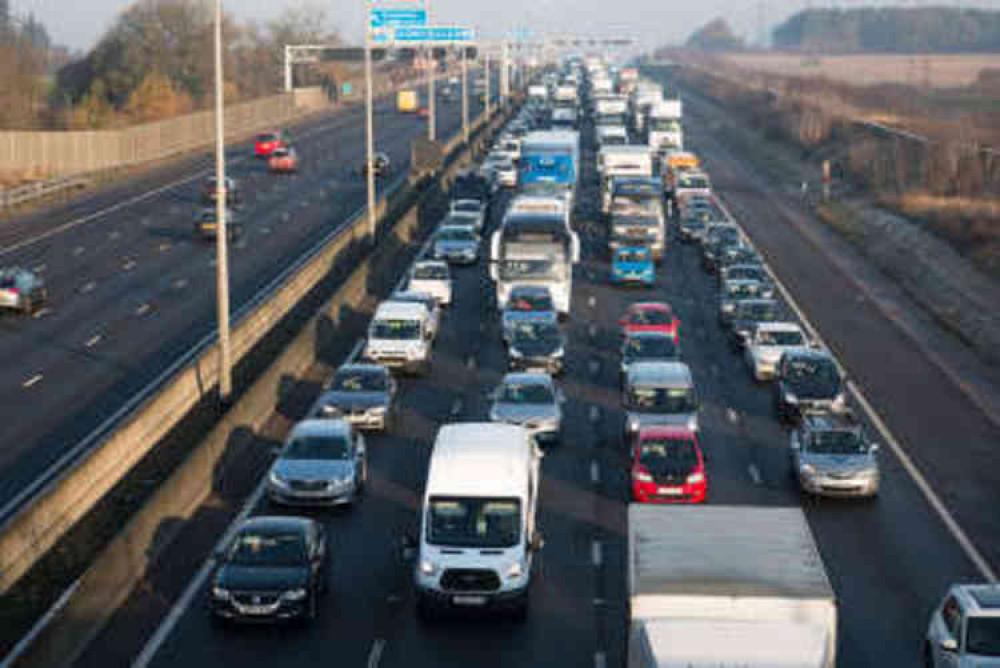 Ashby drivers have been warned of delays of at least 45 minutes on the M42 this morning after a road traffic accident at Junction 14 for East Miflands airport.
The vehicles involved have now been cleared with both lanes now opened.
Highways England say that traffic should now start to ease but that there is still congestion.