Ashby: Do you know who owns this piece of land in Donisthorpe? If unclaimed then residents will develop it for the community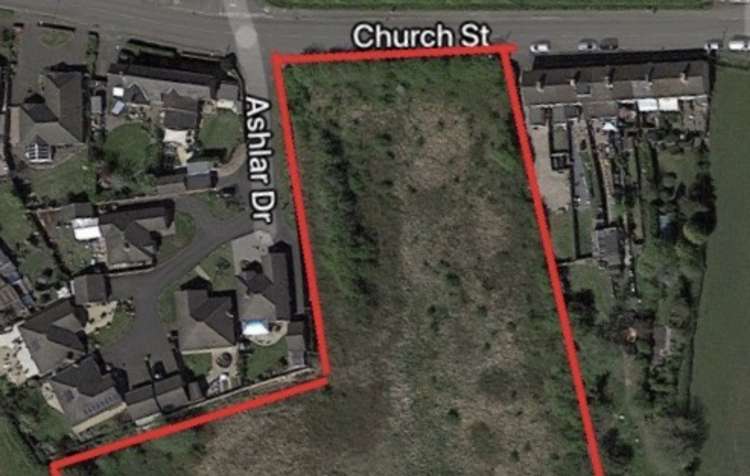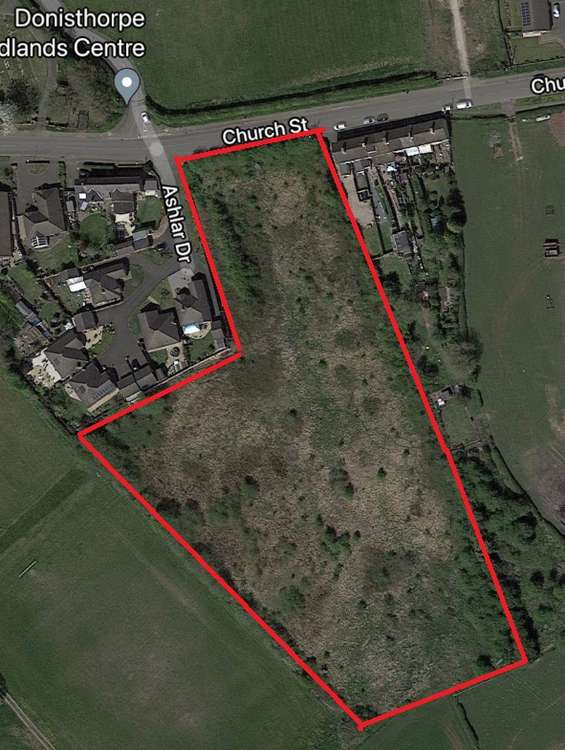 The owner of the land is a mystery
Residents in Donisthorpe are trying to discover the owner of a seemingly unclaimed patch of land in the village - because they want to turn it into a community space.
The area of land is on Church Street - as illustrated by the photo here - and has a postcode of DE12 7PX.
Efforts have been made to find out who the owner is - but so far all attempts have drawn a blank.
If nobody comes forward, then Donisthorpe Community Interest Company will go ahead with plans to make the land available to locals.
The cut off date is later this month, September 28.
If nothing is heard by then, plans to develop the area can be put in place.
An appeal by Donisthorpe Community Interest Company reads: "Do you know who owns this land on Church Street, Donisthorpe, DE12 7PX?
"Can you, or anyone you know, prove who owns the land shown in the picture?
"Extensive searches, including Land Registry, contact with CISWO and contact with the Coal Board, have not found any information regarding the owner or registration of this land.
"Donisthorpe Community Interest Company wish to develop this land to provide a community space for the villagers of Donisthorpe.
"The community space will be developed with a focus on the natural environment, as a means to improving health, wellbeing, community spirit, mutual support and inclusion.
"This may be by providing such elements as temporary accommodation for village social clubs and societies, additional village allotment space or community gardens and reflecting our location within the National Forest.
"The actual use will be determined by consultation with the members of Donisthorpe Community Interest Company
"If you can help with any information to support our search, or wish to find out more about Donisthorpe Community Interest Company, please ring: Alison or Pete on 07951 587618
"If nothing is heard by 28 September 2021, steps will be taken to start this acquisition."