Ashby area patients urged to consider what health service to use during this week's strike action
By Ashby Nub News Reporter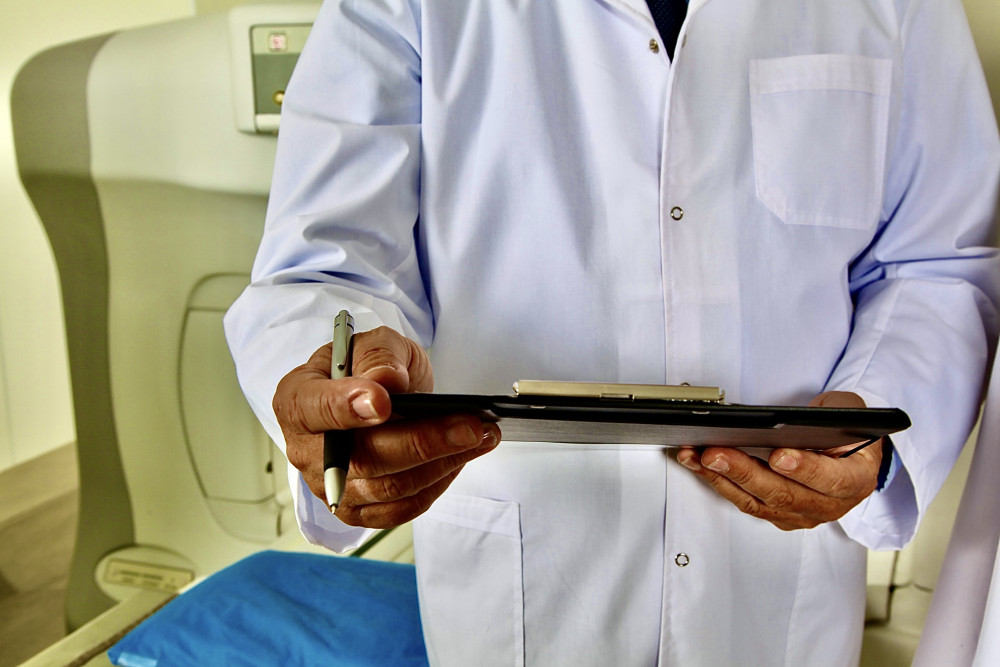 Local people are being urged to think carefully about which health service they should use when, for the first time, both junior doctors and consultants will be on strike on the same day this week.
NHS leaders in Leicestershire are expecting the NHS to be under immense pressure.
Consultants go on strike for 48 hours from 7am today (Tuesday), until 7am on Thursday (September 21).
Junior doctors will be on strike for 72 hours from 7am on Wednesday (September 20) until 7am on Saturday (September 23).
This means that on Wednesday, both junior doctors and consultants will be on strike at the same time.
Just two weeks later, consultants and junior doctors will again take co-ordinated industrial action, as they have planned to strike on October 2, 3 and 4.
Dr Nil Sanganee, Chief Medical Officer for NHS Leicester, Leicestershire and Rutland Integrated Care Board said: "The industrial action will affect emergency and urgent care services, due to reduced staffing and services will be busier than normal, with Christmas day levels of cover.
"We have plans in place to ensure we can provide emergency cover in our hospitals, so do use the 999 service if it is a life-threatening emergency.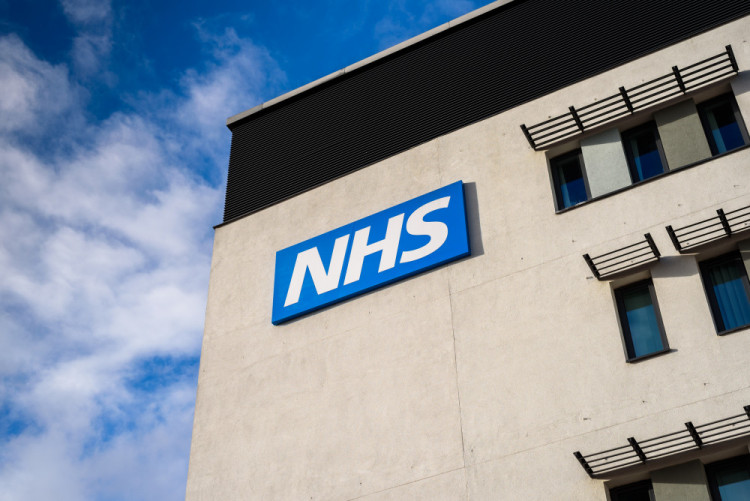 "However, please be aware that our hospitals, like the wider NHS and local health and care system, will under immense pressure, so please help us by choosing the right NHS service for your needs.
"If you have a medical problem that is not critical or life-threatening use the111 online service and remember that GP practices and pharmacies are also open and largely unaffected by the strikes."
NHS111 provides advice and, if necessary, can make an appointment at a local urgent treatment centre.
This avoids having to attend the hospital emergency department and it frees up services for people who are seriously ill.
Dr Sanganee also has advice for anyone who is away from home on a UK holiday.
He said: "If you're unlucky enough to be unwell while away from home, you can still contact your usual GP practice.
"They will be able to provide a phone or video consultation and, if you need medication, they can arrange for prescriptions to be sent to any pharmacy you choose.
"You can also use NHS 111 online for advice about getting the right care near to where you are."
People can check the Get in the Know website for Leicester, Leicestershire and Rutland, to find out how to get the right care as quickly as possible when they are unwell or injured, with all the information on local urgent care services in one place.
It also offers advice how to access health services if you're ill while away from home - click HERE.