Andrew Bridgen Re-Elected As Ashby and Coalville MP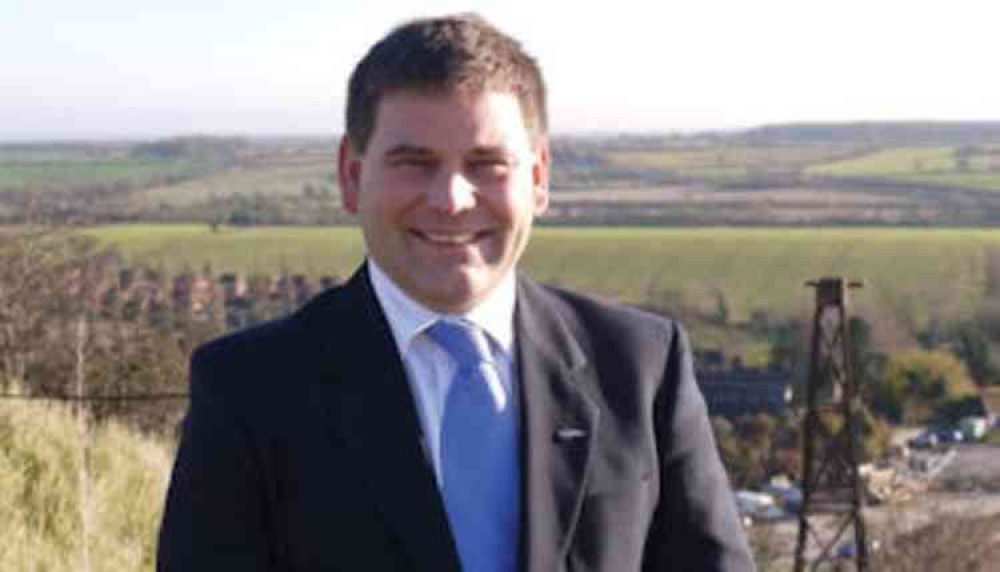 Andrew Bridgen has been re-elected as MP for North West Leicestershire with an increased majority.
The Conservative candidate polled 33,811 votes with Labour's Terri Eynon coming in second with 13,411.
That meant a majority of 20,400 votes, 7,114 more than in the 2017 General Election for the constituency which takes in Ashby and Coalville.
It was a result that saw the Conservatives claim 62.8 per cent of the vote, up 4.6 per cent on two years ago.
Mr Bridgen was never in any danger of losing his seat in the Conservative stronghold on a night when Boris Johnson was returned to 10 Downing Street.
Grahame Hudson (Liberal Democrat) came in third behind Labour with 3,614 ahead of the Green Party's Carl Benfield (2,478).
Edward Nudd (Independent) polled 367 votes with Dan Liddicott (Libertarian) receiving 140.
Voter turnout was 2.9 per cent down on 2017 with almost 54,000 people voting, 68.2 per cent of those who are eligible.