The Co-op is looking for a new Member Pioneer to cover the Ashby de la Zouch area
They can put you in touch with like-minded people, offer practical advice, and help in the Ashby de la Zouch area
---
By Graham Hill
Posted: Tuesday, 24th January 2023 3:00 am
---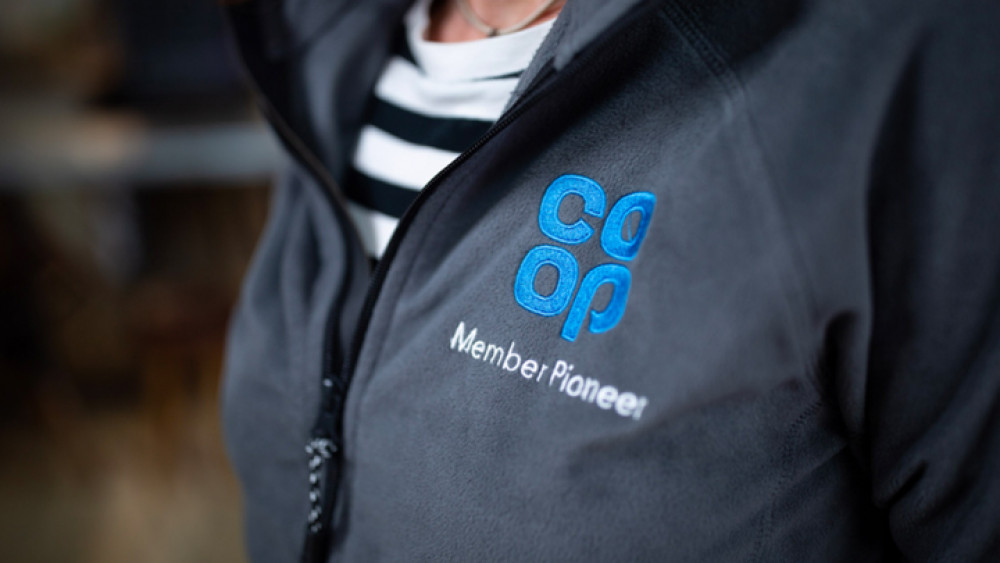 Could you be the Co-op's Member Pioneer in the Ashby de la Zouch area?
Local initiatives
Could you be a Co-op Member Pioneer?
Do you have a passion for your community and a genuine desire to make a difference?
Then this may be for you.
The Ashby de la Zouch area currently has a vacancy for a Member Pioneer - they are the people who bring together Co-op members, colleagues and local causes to make communities a better place to work, play, live and learn.
They can put you in touch with like-minded people, offer practical advice, and help.
Member pioneers and member pioneer co-ordinators work together with Co-op colleagues and local causes to make a difference in their communities.
The Co-op is open to anyone becoming a Member Pioneer and applying online takes very little time.
You can start your journey today.
The Co-op wants to make applying for jobs as quick and easy as possible.
It is committed to delivering a great candidate experience, and providing constructive feedback to anyone who attends an interview for one of its roles.
Fairness and equity are part of the Co-op's DNA, and this is reflected in all our application and assessment processes.
You can find out more about the role of a Member Pioneer HERE.
And if you are interested in being a part of the Ashby Co-op community, you can apply HERE.