Co-op Membership App is Helping Ashby and Moira Shoppers and their Local Causes
Downloading the new Co-op Membership app will not only help shoppers in the Ashby and Moira area make great savings, but also gives a boost to Co-op local cause
---
By Graham Hill
Posted: Wednesday, 16th December 2020 2:15 pm
---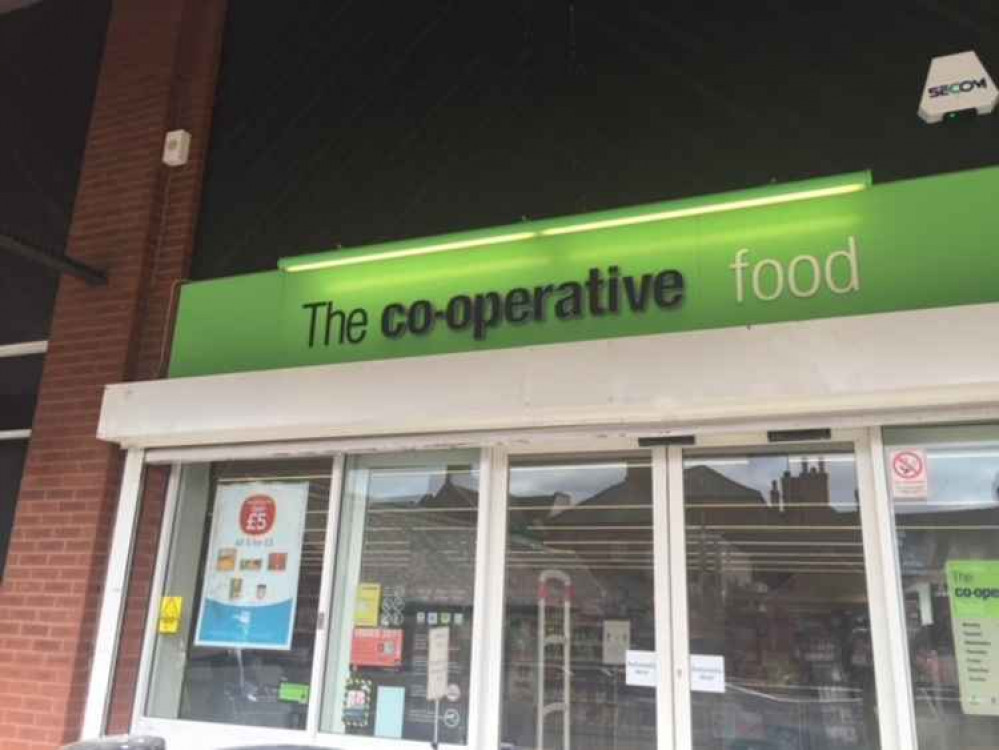 Local initiatives
Downloading the new Co-op Membership app will not only help shoppers in the Ashby and Moira area make great savings, but also gives a boost to Co-op local causes.
More than one million Co-op Members have now downloaded the app, which gives them extra value with in-store promotions and personalised special offers.
And all the while Members are enjoying the great benefits of the app, local causes are also benefiting. This is because Co-op donates 2p in every pound that Members spend on own-brand products to local grassroots projects.
Since 2016, Co-op have donated over £70 million to 21,000 local causes, and the recent programme refresh has seen the amount Co-op donates to local causes double.
Shoppers at the Ashby and Moira Co-op stores who download the app will be contributing to great local causes in the community such as Moira Replan.
Moira Replan has been supporting former mining communities in the area for 30 years, providing a wide range of courses as well as running an active recycling programme for the local area.
The organisation plays an important role in the community, providing access to learning activities, both formal and informal, mainly aimed at older people in the area who benefit from socialising while learning new skills.
The founder, Graham Knight, says the money they have received from the Co-op has been invaluable, and will help towards improving the infrastructure at their Ashby Road base.
Members can also access recipe suggestions and choose the local causes that they want to support through the app. It also includes a new scannable digital Membership card, making the process completely contactless.
And if that's not good news enough, you might like to know that around 250,000 Members have bagged a free Co-op Irresistible 100g Fairtrade chocolate bar during launch week.
Greg Hutchison, Co-op's Director of Membership & Personalisation, said: "Co-op is committed to creating value for our Members and communities, and with the refresh of our Membership programme and launch of our digital app we are now able to do even more of this.
"We're delighted to be able to reward our Members for their loyalty and to double the amount we give to local causes to support the vital work they carry out in communities during this unprecedented and challenging time."
More information about the benefits of Co-op Membership is available by visiting the Co-op website.