Wellness Session With An Animal Close Encounter
---
Charnwood Forest Alpacas, Boundary near Ashby de la Zouch
18th May 2023 - 30th Jun 2023
UNTIL Friday 30th June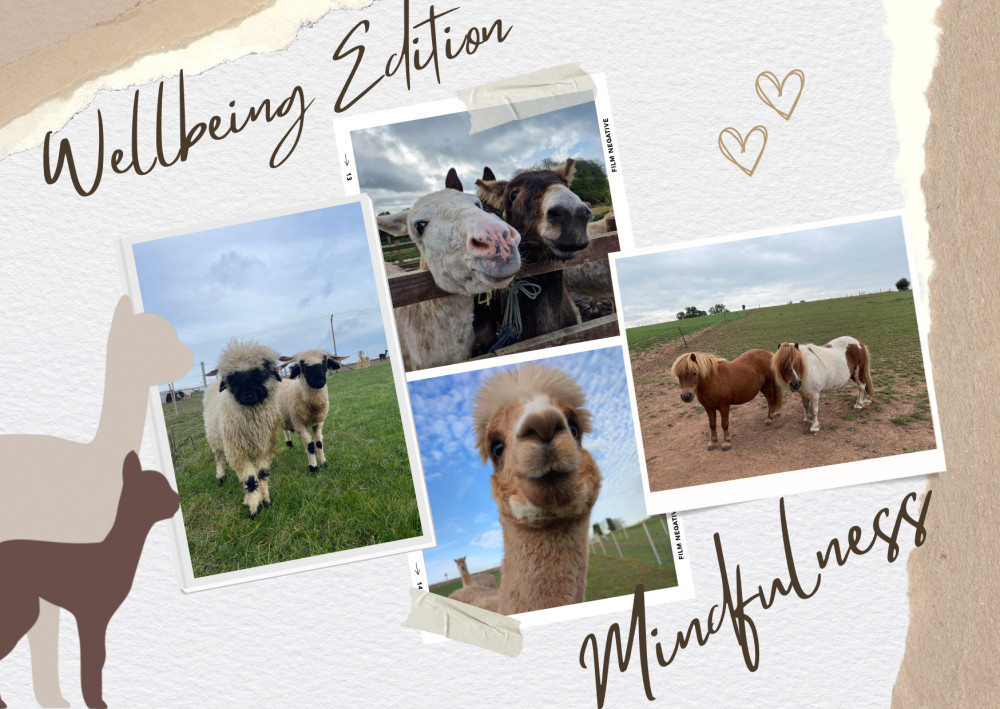 Extra, extra! Read all about it!
Charnwood Forest Alpacas is offering a one-of-a-kind wellness and mindfulness experience that's sure to leave you feeling fuzzy inside. Literally!
Nestled in the heart of the stunning countryside, Charnwood Forest Alpacas is the perfect place to escape the hustle and bustle of everyday life. But it's not just the breath-taking scenery that makes this place so special. Our animals are the stars of the show, and they're ready to help you find your inner calm.
Our 90-minute mindfulness package includes 30 minutes of animal-filled fun in our petting area. You'll get to stroke and cuddle our furry friends, and maybe even snap a selfie or two. But that's just the warm-up.
Next, it's time for a close encounter with some of our animals. You'll get to spend 30 minutes learning about their habits and behaviours, and feeling the soothing sensation of their soft fur. It's an experience you won't forget in a hurry.
And finally, we'll spend 30 minutes focusing on your well-being and mental health. Our skilled facilitator will guide you through mindfulness exercises designed to help you unwind, de-stress, and find your inner peace.
All this for just £15.00 per person!
So why not come and join us at Charnwood Forest Alpacas and experience the ultimate mindfulness package? You'll leave feeling relaxed, refreshed, and ready to take on the world.
Add your Ashby event for FREE here!
Nub It