Fishers Solicitors: I'm selling my house, what can I take? And other property related questions
---
---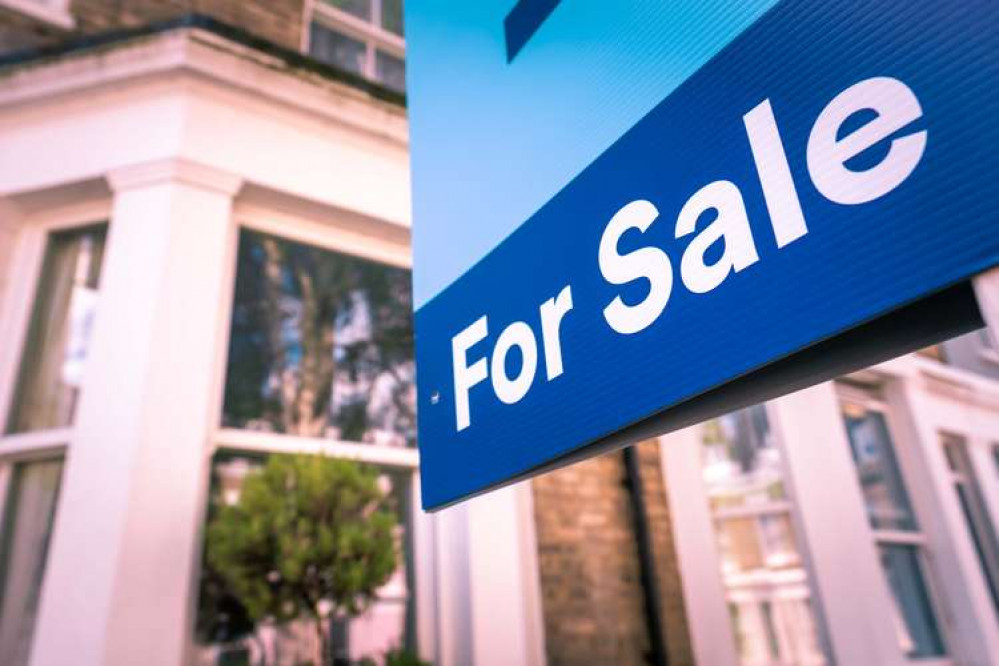 I'm selling my house, what can I take?
When you sell your home, you will be asked to complete a Fixtures, Fittings & Contents information form, to ensure that it is clear between yourself and your buyer as to which items will be included or excluded from the sale of the property. This form is attached to the Contract which is legally binding so it has to be true and accurate.
This form relates to any items which do not form part of the land, as anything which is attached to the land would be included in the sale.
Being attached to the land could be a trees, an outbuilding or the plants in the garden, plug sockets and light switches. They would all have to be left when the property is sold.
Other examples include radiators, ovens, hobs, and integrated kitchen appliances.
Items you can remove are things like a shed, a light fitting (although would need to be replaced with a ceiling rose and flex as you cannot leave unsafe hanging wires) free standing furniture and appliances.
It is important to provide clear information as to which items you will be taking with you when you move to ensure that the buyer is not mislead to believe that additional items are to remain at the property on completion.
What should I make sure I leave behind when I sell my home?
When the decision has been made as to what to leave and what to take it is extremely important that you follow that through and leave any items at the property on completion which you have agreed to leave between yourself and the buyer during the course of the sale moving process.
It is also helpful to your buyer to provide manuals or guarantees to any alarm systems, central heating systems and electrical items which are included in the sale or being left.
Can I take my garden statue with me when I sell my home?
Yes, if the item is clearly stated to be excluded from the sale as early in the process as possible. It would be beneficial to advise a potential buyer at the point of viewing that the statue will be removed on completion of the sale.
Do I have to clean my property when I sell it?
You are required to remove all rubbish from the property, loft, garden, outbuildings, garages and sheds, and confirm to the buyer that you will leave the property in a "clean and tidy condition". You must also take reasonable care when removing your possessions from the property.
On removing pictures and mirrors from a wall to take with you leave the screws and raw plugs in place; if you remove them, you are supposed to fill in the holes but not necessarily repaint.
It is always better to leave the property as you would like to find it yourself, were you a buyer moving in.
Fixtures and Fittings - Disputes?
When deciding whether something is a fixture or a fitting, the Courts have over many years looked at the method and degree of annexation and the object and purpose of annexation. There have been numerous disputes on this topic ending up in Court involving items like garden statues and kitchen worktops and paintings.