Popular Ashby cafe celebrates its tenth anniversary in secluded town centre spot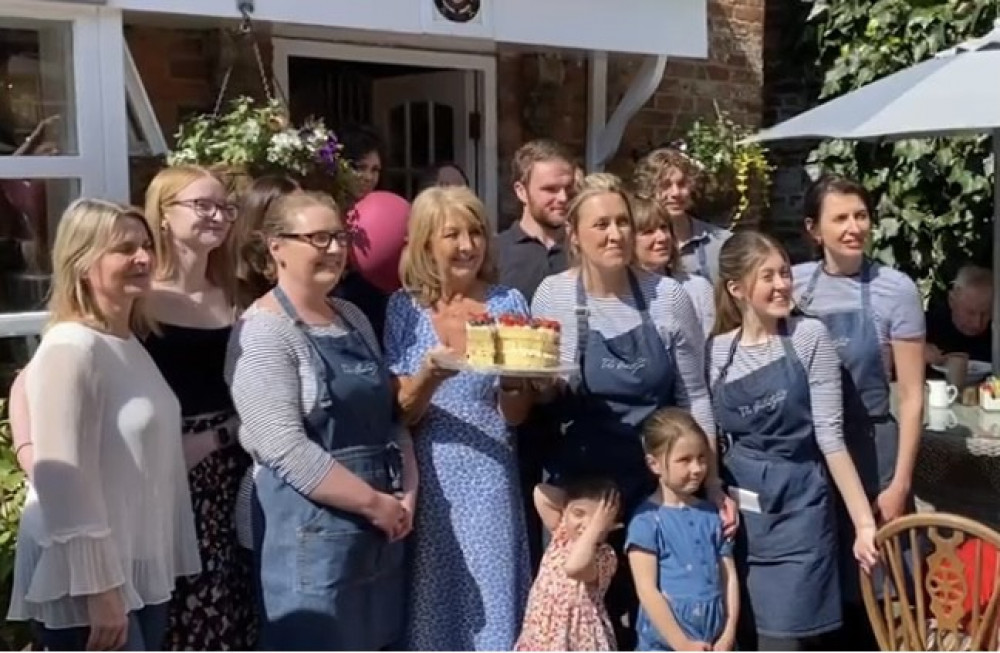 The Courtyard staff held a special celebration last month to mark 10 years in Ashby. Photos: Courtyard Cafe
The Courtyard Cafe has marked 10 years in Ashby town centre. Staff gathered for a celebration last month at the secluded eatery just off Market Street - with a special cake made for the occasion.
But while a decade was cause for a party, it was all the more significant considering the cafe came through the Covid lockdown of three years ago.
It was started by Helen and Robert Crawley, and their daughter Rebecca told Ashby Nub News why the Courtyard's popularity has remained during difficult times for businesses.
She said: "My mum might be able to answer why that is better than me, but I suppose the reason is we've kept at it when times are tough.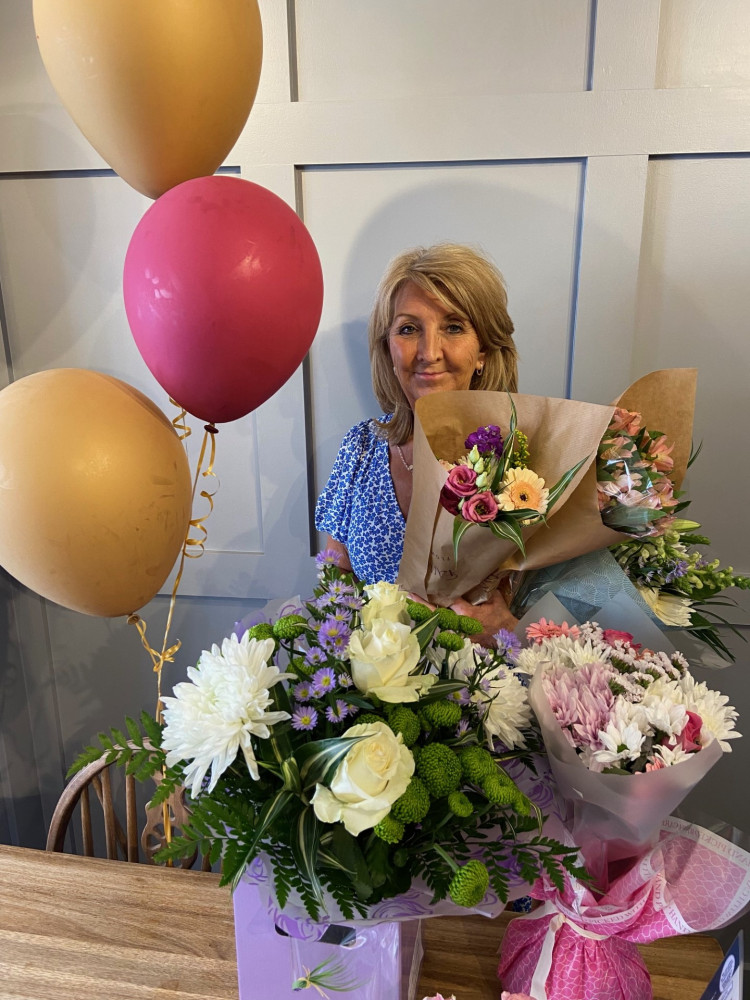 Helen Crawley started the Courtyard Cafe with husband Robert
"It's not easy for anyone at the moment. Anyone with their own business will know that, there's a lot of hard work behind the scenes that people don't see.
"You have to keep persevering, keep going."
The Covid lockdown meant that The Courtyard - like so many cafes - had to close for almost a year.
Rebecca added: "We have a lot of lovely, loyal customers who've kept coming back.
"People came in and saw the 10th birthday balloon and told us they came in here when we first opened and they were pregnant, now they have a family.
"We've had a lot of people reminiscing with us, some had children then who are now at university. Then they come in when they're back in Ashby and still have the same food!
"Even though they've grown up, they still have the same order."
One of the main attractions of The Courtyard is - as the name suggests - its setting, which is a short walk from Market Street, but secluded from the hustle and bustle of the town centre.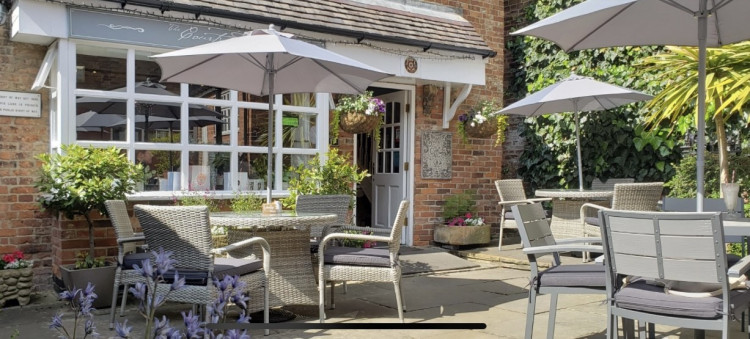 Sometimes, visitors are not always sure where it is - but the cafe is well signposted on Market Street.
Once inside, the cafe offers a real sense of history - with some of the building being 800 years old.
One look at Tripadvisor shows it has been one of Ashby's No1 attractions over the years.
Visitors can have breakfast or lunch, and the quality of the food generally means customers return for more.
Rebecca said: "We bought some new outdoor furniture for the 10th anniversary, there are new tables outside and people have made nice comments about that.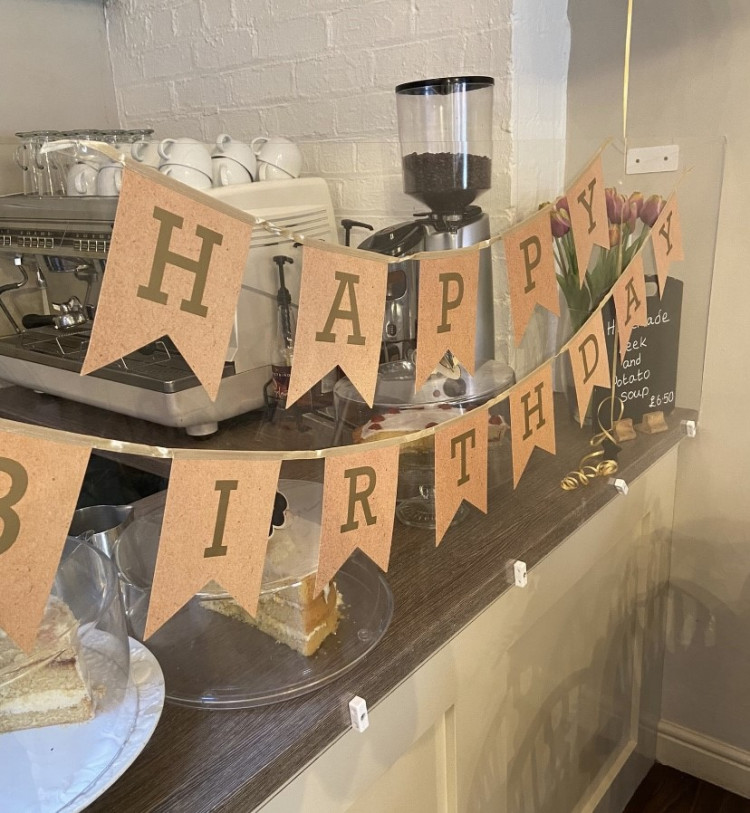 "But indoors, the upstairs has been redecorated and some find it a bit more peaceful.
"As for the food, we use local suppliers and the chefs we have here are great, we have to make sure meals and cakes are good quality.
"We try and be consistent, we ask people if all was okay, and they often say: 'It always is here,' which is nice to hear.
"But our whole staff team play such a huge part in our success as they are all so friendly and welcoming.
"We are very lucky to have such an amazing and supportive team."