Police Aim To Sniff Out Burglars After Late Night Boots Break-in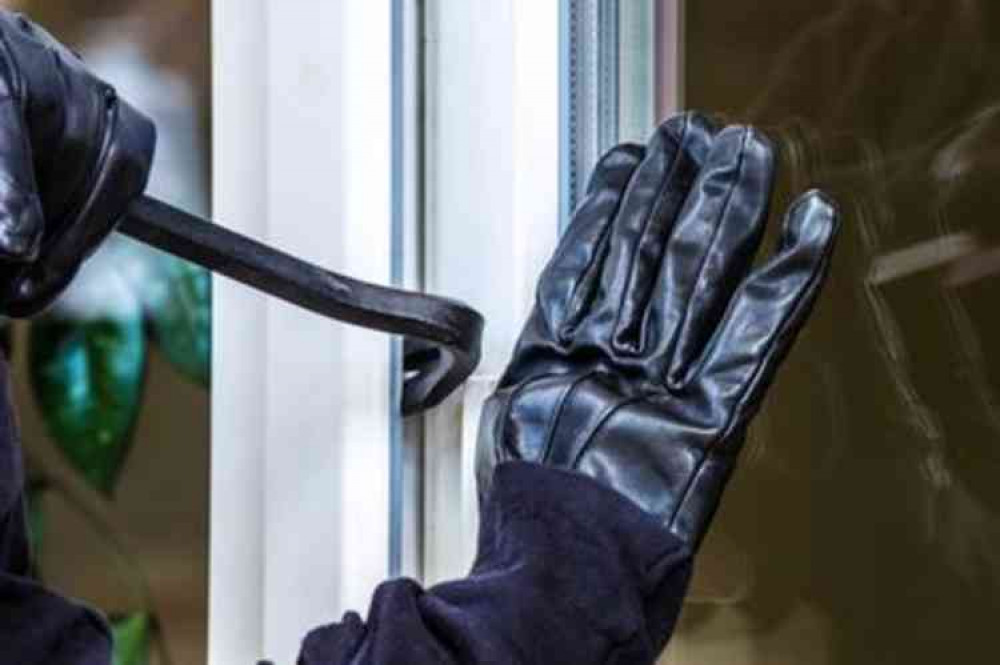 Leicestershire Police have confirmed that Boots in Ashby was broken into during the early hours of last Friday morning.
They say that the window of the shop was smashed and a number of fragrances were taken.
The suspects then left the scene and Police are investigating.
The incident happened at around 2.40am on Friday - January 10.
Enquiries into the incident are ongoing and anyone with information is asked to call 101, quoting reference 20*17155.