Councillor demands apology from Mayor of Ashby after online remarks directed at defeated Labour candidate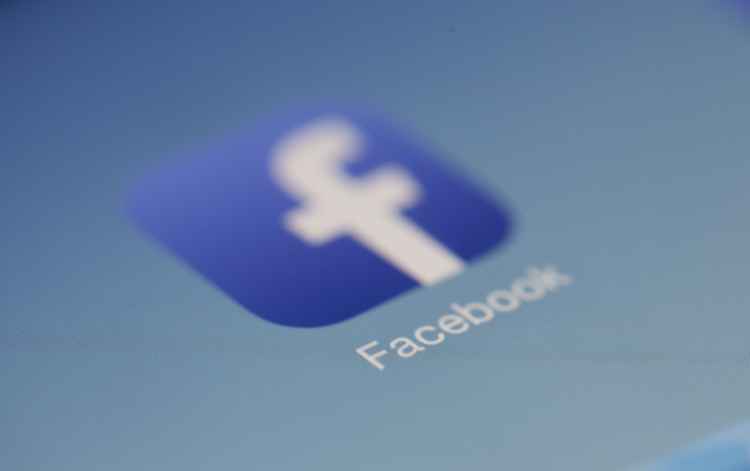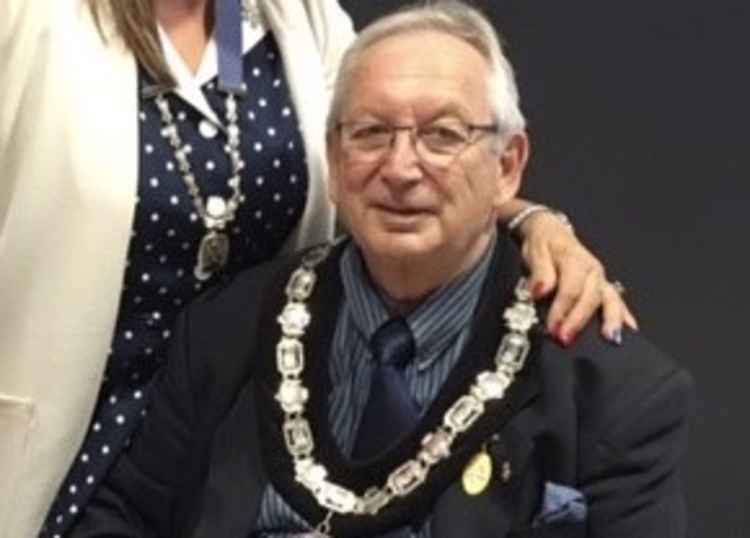 Ashby Mayor Cllr Graham Allman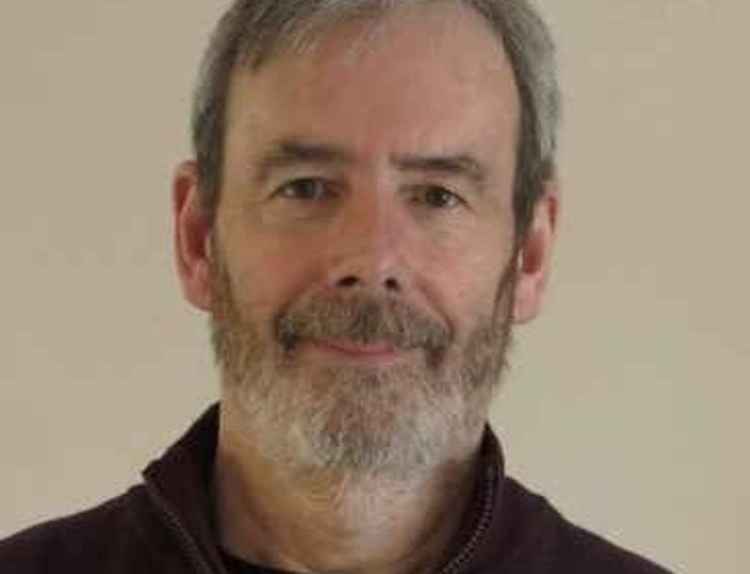 Labour Councillor David Bigby
An Ashby councillor has demanded an apology from the town's Mayor over an online remark made towards a defeated Labour candidate at the recent County Council elections.
Cllr Graham Allman posted a comment on Facebook in response to an article on Ashby Nub News in which Debra Jackson thanked those who voted for her for their support at the ballot box.
She lost out in the Ashby division to Cllr John Coxon earlier this month.
But the comment from Cllr Allman that Ms Jackson was 'Thick as ****' was followed by a remark that she claimed to have a degree in teaching but did not.
The matter was raised by Cllr Dave Bigby at Ashby de la Zouch Town Council's Annual Town meeting on Monday evening, which was chaired by Cllr Allman, who responded today (Tuesday) by saying that the question should not have been asked at what was a Town Meeting ,and brought the role of councillor into disrepute.
Cllr Bigby, speaking in the section at the end of the meeting which was open to questions/comments/representations from members of the public, directed his comments to Cllr Allman.
He said: "First, I would like to acknowledge and thank you for your charitable work as Ashby Mayor over the last two years and particularly your choice of MIND as chosen charity.
"It gives no pleasure to say what I am about to say, but it must be said.
"Chair, I do have deep concerns about some of your activities over the last year, I note that you state in your report to this meeting that you believe that you have duly and faithfully fulfilled the duties of office to your best judgement and ability with unflawed integrity.
"I should like to know whether you will, therefore, publicly apologise for, or substantiate, your derogatory and possibly libellous comments on Facebook last week concerning my colleague, Debra Jackson, who recently stood for election for the Ashby County Council Division.
"I quote verbatim: 'I've met her, as thick as ****. Claimed to have a teaching degree and hasn't. Stupid enough to think people wouldn't check her claims!'
"For the record Debra Jackson does not have a teaching degree and has never claimed to have one. She is however an experienced teacher and does have an honours degree and a Masters degree."
Cllr Allman told Ashby Nub News today (Tuesday): "Last night's meeting was an Ashby Town Meeting for residents and not a council meeting, as councillors are not summoned to attend as they are to an official Town Council meeting.
"You will have noticed some councillors were not in attendance nor were apologies asked for.
"Cllr Bigby's comments shouldn't have been aired.
"It was about the Labour candidate losing the county election and nothing to do with him.
"It was seen as bringing the post of councillor into disrepute as well as the council itself. Also, it was not an agenda item."