Council Aims To Establish Ashby as a 'Forest Town'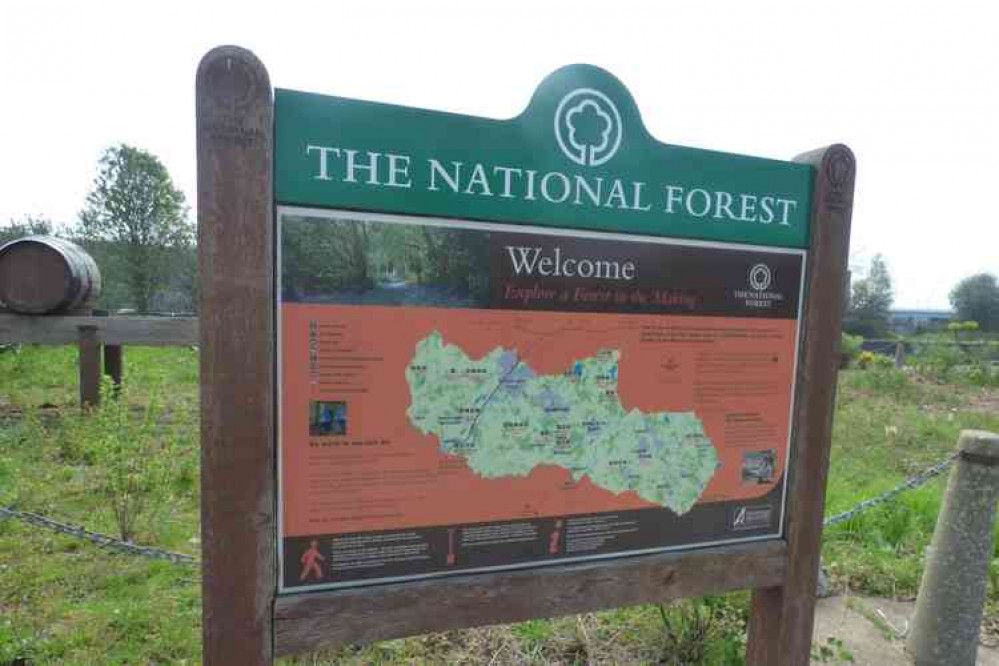 Photo: www.architectsjournal.co.uk
Ashby de la Zouch Town Council will be working with the National Forest to make the town better known when it comes to attracting visitors to the region.
At a meeting on Monday night, councillors argued that there are currently not enough signs directing visitors to the town.
The Council's Tourism Strategy will focus on establishing Ashby as a Forest Town and 'the forest town to visit' while in the National Forest.
They will also support and work with the National Forest to develop a Heart of the Forest masterplan.
The Council has said that North West Leicestershire is not an appropriate destination brand for the visitor market.
And the Town Council says future marketing strategy for Ashby will be based on the 'Forest Town' concept.
The plans are part of the Ashby Project, which is close to completion and has been re-developing the branding of the town.
The Town Council also plan to install new 'Welcome to Ashby' signs on the seven entrances to the town.
And they will look at options for brown tourism signage on the A511 by-pass to encourage more visitors to Ashby.