Derby Gaskets Ltd
---
Posted: Wednesday, 25th November 2020 12:58 pm
---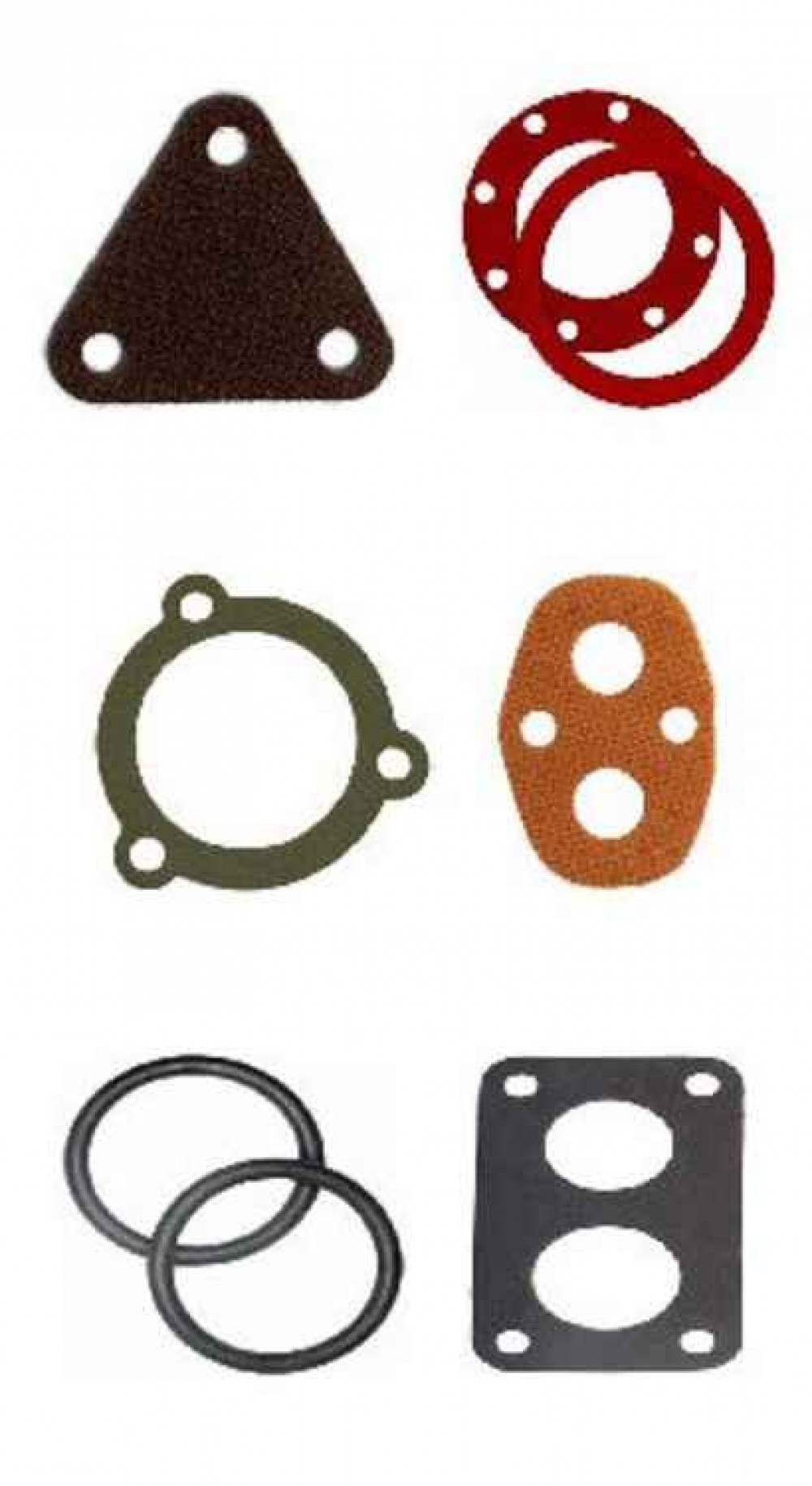 OTHER
Derby Gaskets Ltd are suppliers and manufacturers of gaskets, sheeting, matting, mouldings and extrusions in a wide range of materials.
Our processes include water jet cutting, die cutting, hand cutting, slitting and self adhesive laminating.
To find out more about Derby Gaskets Ltd and how we can help you, please visit our web site www.derbygaskets.com where you can watch our informative company video.
Alternatively, give us a call and one of our friendly and knowledgeable staff will be only too happy to help.