Today's the day! Door is now open to for Ashby causes to submit their bids for funding support from the Co-op
Good causes across the Ashby and Moira area have the opportunity to apply for support from the Co-op Local Community Fund
---
By Graham Hill
Posted: Wednesday, 10th May 2023 6:00 am
---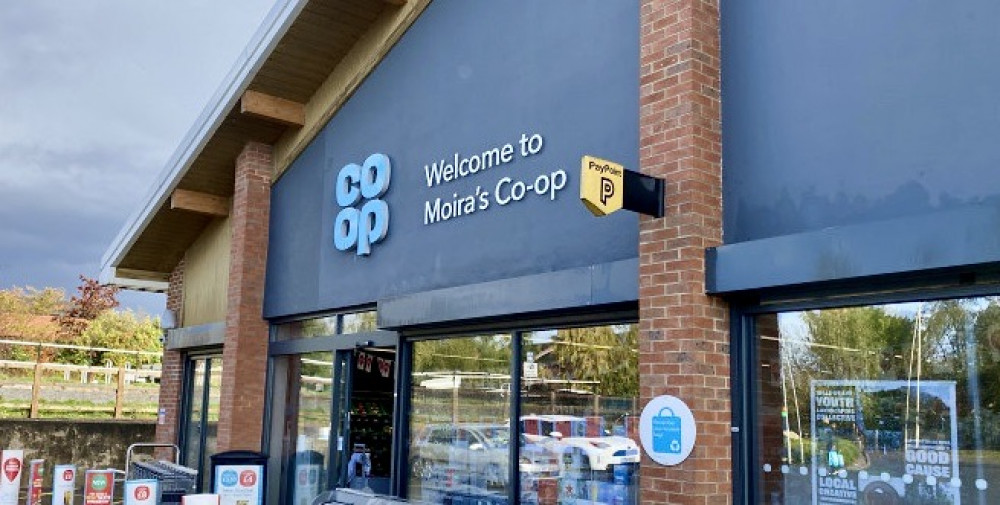 Co-op stores in Moira (pictured) and Ashby will be supporting the chosen local causes. Photo: Ashby Nub News
Local initiatives
Good causes across the Ashby and Moira area have the opportunity to submit applications to become a community group supported by shoppers at their local Co-op stores.
The Co-op uses its branches across the country to help connect with people and projects in the region. The Co-op Local Community Fund was created to help provide support and funding to local causes.
When you buy selected Co-op products and services, 2p for every £1 you spend goes into your Co-op Membership account. The Co-op will also give the same amount to support community organisations and local causes.
Since 2016, Co-op members have helped raise £117 million which has been used to support around 7 million people across the UK.
The Co-op is now calling community groups to apply for the next round of the Local Community Fund support, with applications open from today (Wednesday, 10 May).
They will be looking to support projects that:
Bring people together to access food
Help improve people's mental wellbeing
Create opportunities for young people to be heard and make a difference
Enable people to save and restore nature or tackle climate change
Ashby and Moira each has a store which operates support for the scheme - and each store offers an opportunity for three good causes.
One is the store in Derby Road, in Ashby town centre, the other is based in Shortheath Lane, Moira.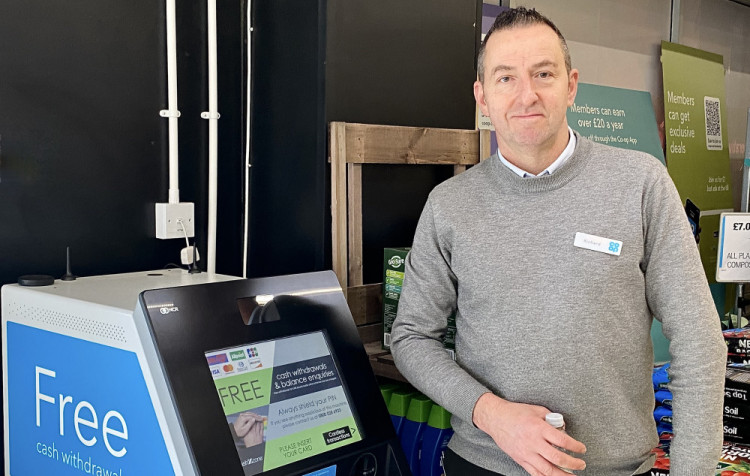 Richard Walton is the store manager at Ashby's Derby Road Co-op. Photo: Ashby Nub News
You can get in touch with your local store's Co-op Member Pioneer to find out more.
In Ashby and Moira, that is Monica Bullock who can be contacted by email at [email protected].
You can find more information and apply for the Co-op Local Community Fund here: Co-op (coop.co.uk)
The deadline for applications is midnight on 11 June.
Co-op Membership helps support Co-op's national charity partners and Local Community Fund causes. See www.coop.co.uk/membership.
You can find details of previous Local Community Fund payouts via the Co-op noticeboard section of Ashby Nub News.