Conveyancing Assistant (Secretarial) F/T and P/T
Closing Date: 16th July 2022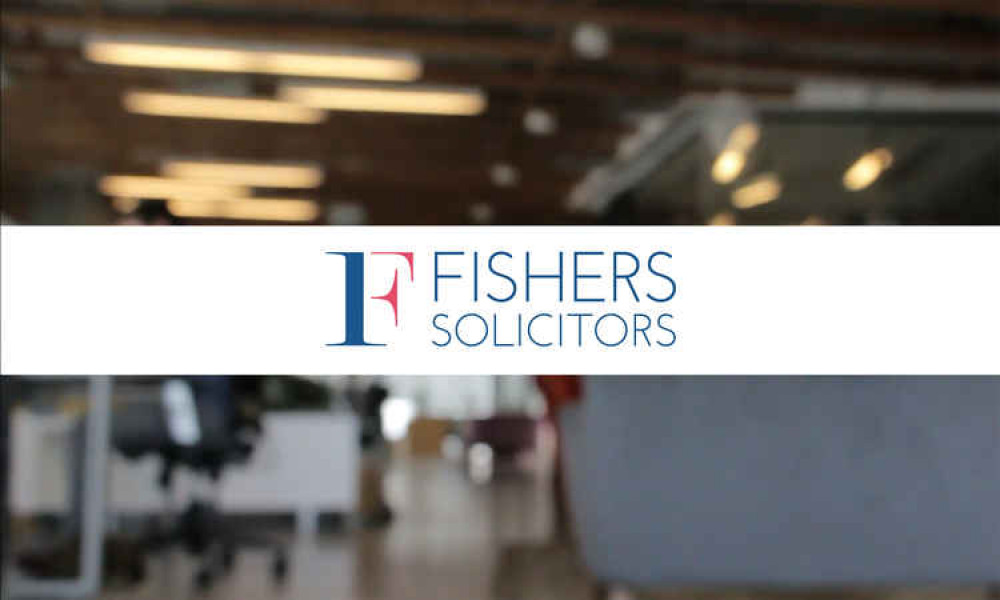 ---
ABOUT US: We have two exciting roles in our Residential Conveyancing team for Legal Assistants to support fee earners in their day to day tasks. We're a friendly, independent law firm based in a modern bright and open office at a business park on the edge of Ashby-de-la-Zouch.
We're a thriving business of over 200 years, who like to get stuck in, work hard and love what we do. Our Residential Conveyancing team is one of our busiest departments who are looking to grow with the help of a Legal Assistant. We will consider part-time (9.30-3pm Monday to Friday with half an hour unpaid for lunch or 2/3 full days on a job share basis) as well as full-time.
Applicants do not need legal experience but must be proficient in Microsoft packages, have a good telephone manner and the ability to work well in a busy team environment.
ABOUT THE ROLE: Our Legal Assistant will provide direct support to our fee earners within the Residential Property team and will be expected to use a high degree of self-management and initiative.
Main duties will include (but aren't limited to):
*To prepare correspondence and documents through audio-typing and word processing;
*To set up new files and record all client/matter details on the management system and set up new files, ensuring details are kept up to date;
*To use the PMS system where appropriate for document production.
*To send e-mails and e-mail documents when appropriate, and to check emails for the appointed principle;
*To arrange for all necessary copying to be done; *To make appointments, arrange meetings and to maintain an up-to-date diary for their principal;
*To attend clients both in person and on the telephone and to provide such support in a professional and friendly manner in keeping with the firm's standards for client care;
*To record accurately and legibly any attendance details following discussions with the client and ensure that they are lodged on the client matter correspondence clip;
*To take and record accurately any messages and pass them to the appropriate person without delay;
*To provide support to other secretaries as required;
*To comply with all case management quality standards as laid down in the office manual and in accordance with Law Society requirements;
*To undertake any specific training when required to do so, and overall to have a responsibility towards self-development;
*To ensure the confidentiality of all the firm's and clients' documentation and information;
*To comply with the terms of the Office Manual and any other reasonable request that may be made by the Head of Department or another Director.
SKILLS, QUALIFICATIONS AND EXPERIENCE: Applicants
*Must have good telephone manner;
*Must be able to work as a team member and also be able to work on own initiative;
*Must be proficient with Microsoft 'Word', 'Excel' and 'Outlook';
*Must have attention to detail.
OUR BENEFITS:
*23 days holiday, plus Bank Holidays, plus Christmas shut down period.
*Option to buy up to 5 days additional annual leave *Life assurance death in service benefit at 3x salary,
*Annual performance related bonus scheme *New employee referral incentives
*Hybrid working *Company sick pay *Professional development
*Other perks include: employee of the quarter awards, birthday wheel, free fruit, payday lunches, social events and volunteer time for staff.
OUR VALUES:
Drive: Have energy and enthusiasm to get the job done;
Innovate: Look to develop and change for the better;
Connect: Connect to customers and colleagues;
Collaborate: Work together for our customers and community;
Excel: Provide excellent customer service
TO APPLY: Please send a CV and a covering letter to our HR & Office Manager Kristin, [email protected]