Wendy's Courtyard Interiors
---
By Graham Hill
Posted: Thursday, 21st May 2020 3:03 pm
---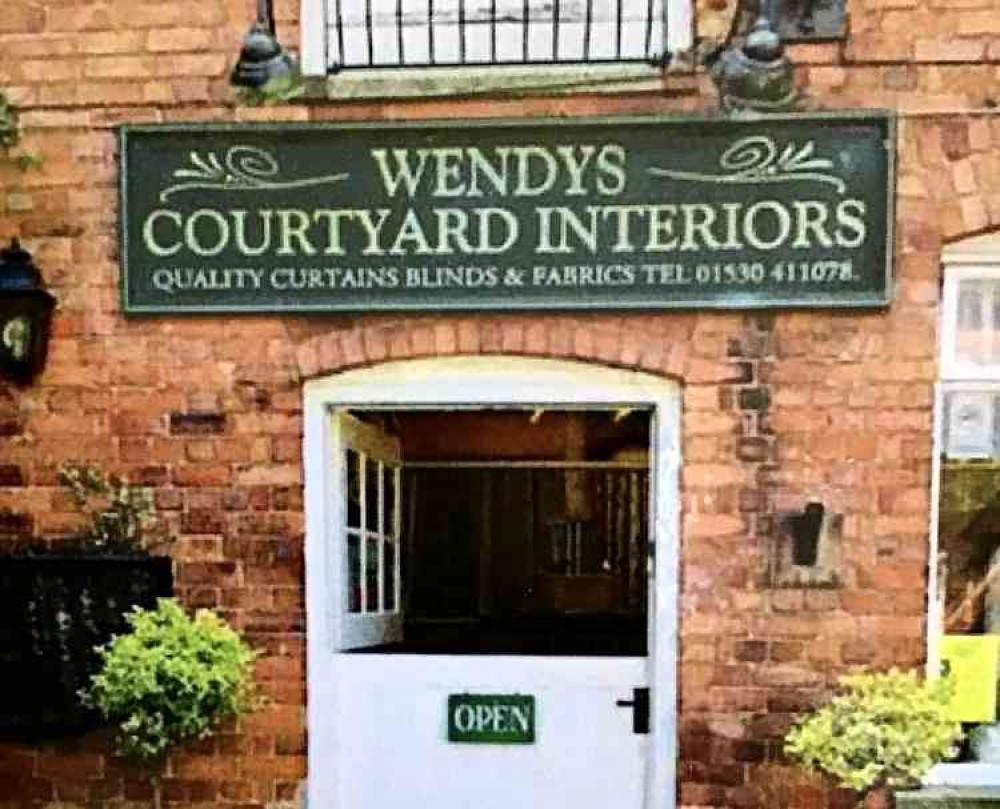 Shops (Non Food)
Wendy's Courtyard Interiors is aiming to re-open again on Monday, June 15 after the Coronavirus lockdown.
The well-known and highly-regarded Ashby soft furnishings business is planning to open its doors to customers once more.
Wendy's Courtyard Interiors has been in business for 33 years and earned an enviable reputation.
It was established by our clients in 1987, selling a range of soft furnishings and curtains it is an exceptionally popular business with an excellent reputation.
The business has built up a large and loyal customer base with a high level of customer referrals and recommendations.